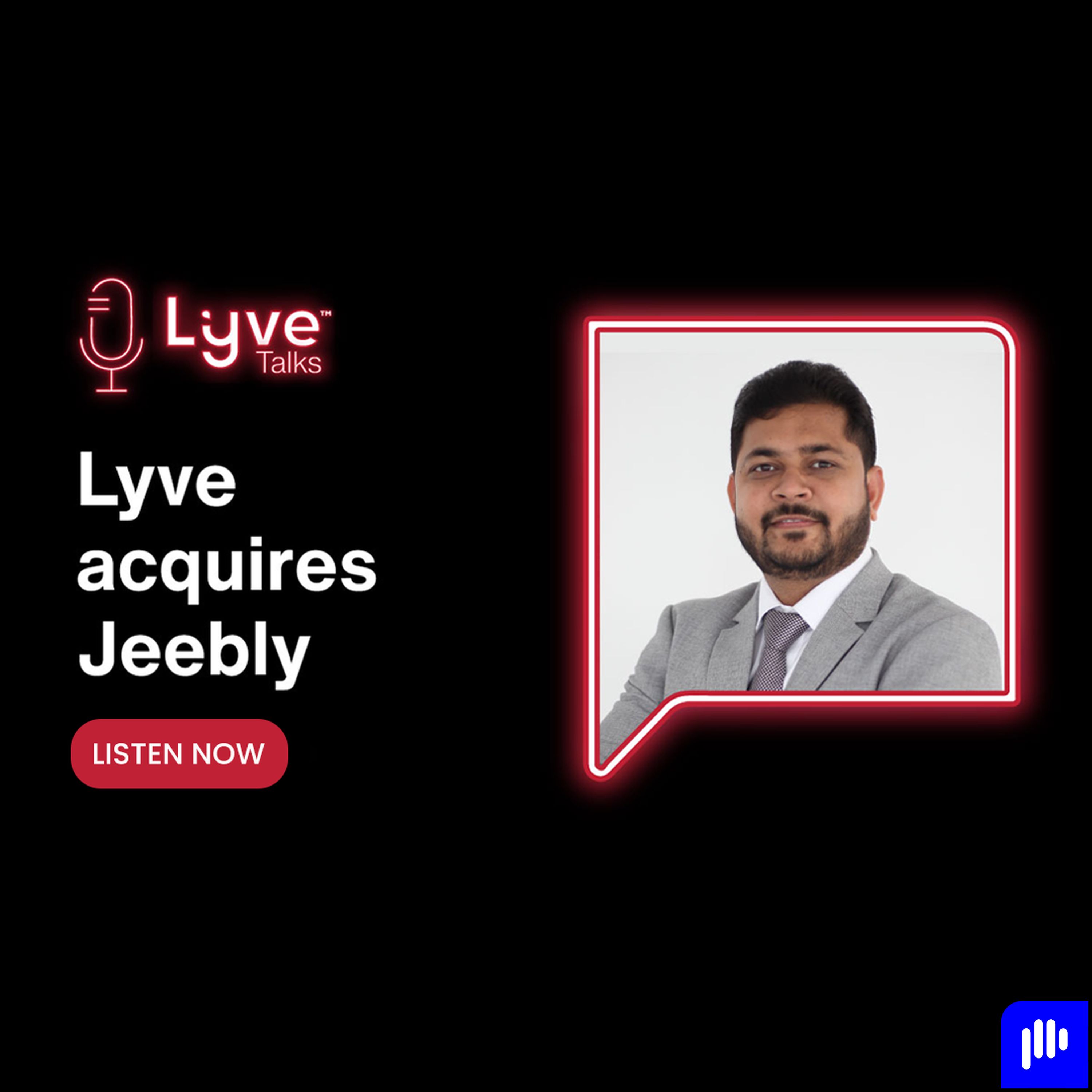 In this episode, Karim Bakhache and Nader Museitif - Chief Investment Officer at Lyve - co-host Jeebly co-founder Raman Pathak. A professional with over 11+ years of experience in General Management, Finance & Operations - Raman's core expertise lies in efficiency optimization by leveraging latest advancements in technology especially
Artificial Intelligence and Machine Learning. He currently manages Jeebly - a tech start-up in the Last Mile Logistics space and has made inroads into performance acceleration via cross-utilization of resources amongst different business verticals using proprietary technology.
In this episode, Karim, Nader and Raman discuss the acquisition of Jeebly by Lyve.