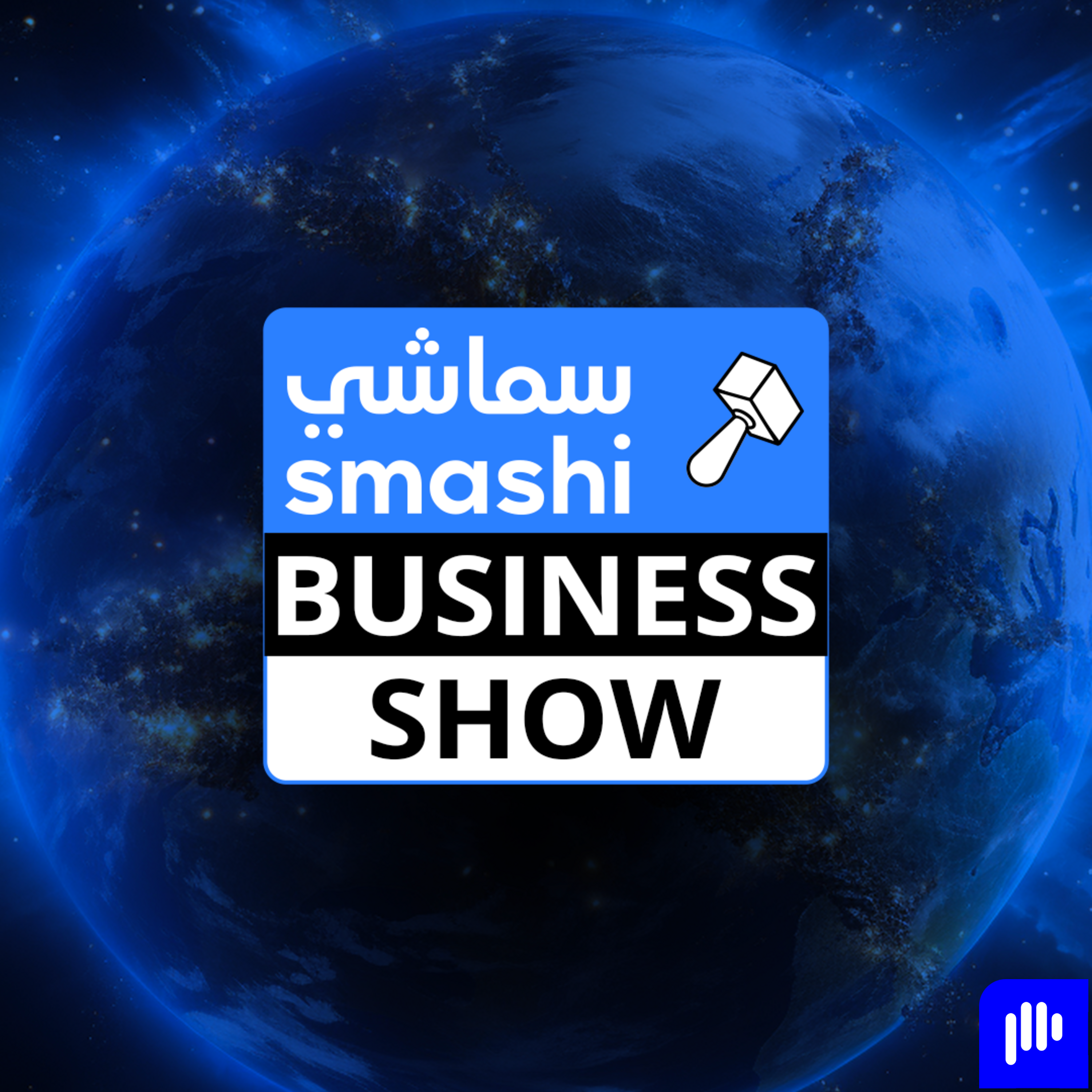 Marwan Chaar Co-CEO at Kavak
With us today is Marwan Chaar, the Co-CEO at Kavak. A disruptive automotive brand looking to change how pre-owned cars are bought and sold in the industry.

Topics:

- The Story Of Kavak

- The Second Hand Car Industry In Dubai

- Looking Ahead With Kavak: What's Next?